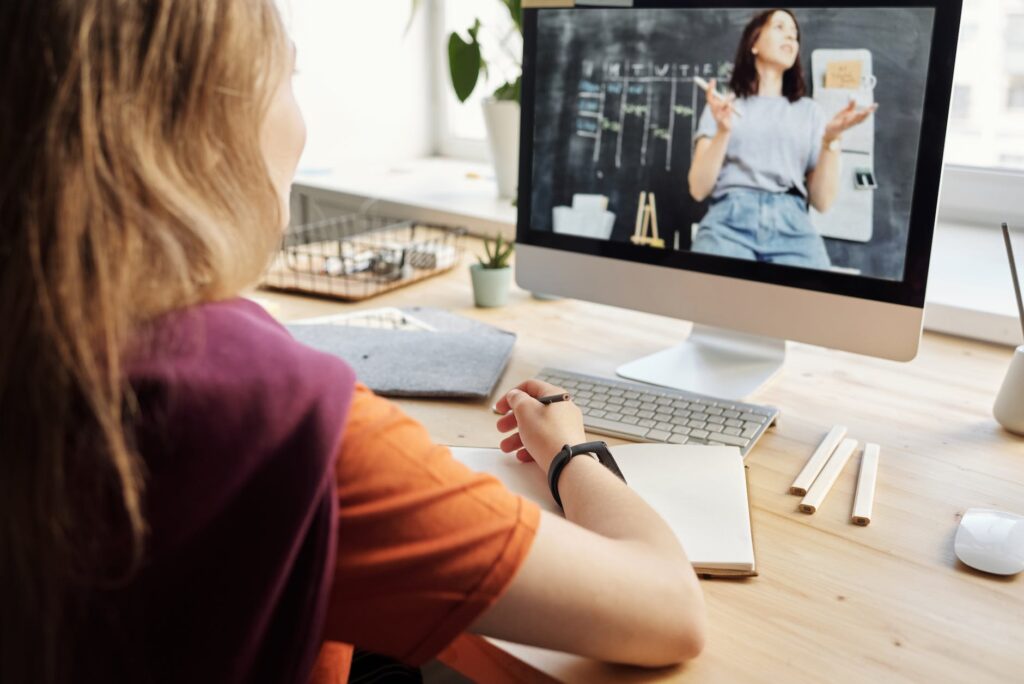 We believe in nurturing exceptional talents and enabling international students to realize their full potential. That's why China's esteemed university offers scholarships for Master's degree programs. These scholarships are designed to inspire and empower students who wish to embark on a transformative educational journey in China. For the March 2024 Intake, we proudly present scholarships across a wide spectrum of Master's programs, each offering a unique path to academic excellence.
Scholarships in Master's Programs:
Explore a diverse range of Master's degree programs, including:
Agricultural Engineering
Biological Medical Engineering
Biology
Chemical Engineering and Technology
Chemistry
Civil Engineering
Computer Science and Technology
Control Science and Engineering
Ecology
Electrical Engineering
Environmental Science and Engineering
Food Science and Engineering
Hydraulic Engineering
Information and Communication Engineering
Instrument Science and Technology
Materials Science and Engineering
Mathematics
Mechanical Engineering
Mechanics
Physics
Power Engineering and Engineering Thermophysics
Traffic Engineering
Vehicle Engineering
Tuition Fee: 24,000 RMB/year
Foreign Languages and Literature
Applied Economics
Public Administration
Statistics
Law
Pedagogy
Library Information and Archives Management
Management Science and Engineering
Tuition Fee: 22,000 RMB/year
Chinese Materia Medica
Fine Art
Pharmacy
Tuition Fee: 26,000 RMB/year
Business Administration (2-year MBA program)
Tuition Fee: 30,000 RMB/year
Clinical Medicine (Various Specializations)
Immunology
Internal Medicine
Nursing
Pathogenic Biology
Pathology and Pathophysiology
Tuition Fee: 38,000 RMB/year
Scholarship Details:
Type A Scholarship: Coverage of 25,000 RMB
Type B Scholarship: Coverage of 20,000 RMB
Program Details:
Service Fees: 500 USD
For Master's and Doctoral programs, scholarships will be renewed annually after an evaluation of the student's performance. The awarded scholarship from the second year may increase or decrease based on evaluation points.
Presidential Scholarship graduate students who choose to leave the university are required to compensate the scholarship amount back to the university before departure.
Ready to Begin?
If you're ready to chase your academic dreams and seek our support, don't hesitate to reach out to us. Contact us through WeChat: chinaschooling, WhatsApp: +8617768108805 | +8613160095025.
Start your remarkable academic journey with our Master's scholarships. Apply now and seize this exceptional opportunity!
Keywords:
Master's scholarships, international students, March 2024 intake, China Scholarships, financial support, scholarship opportunities, study in China
MastersScholarships #InternationalStudents #March2024Intake #StudyinChina #FinancialSupport #TuitionFees #ScholarshipOpportunities #ChinaScholarships
Disclaimer:
Note: Scholarships are designed for educational purposes and are not for sale. We do not engage in selling university admissions or academic qualifications. Our role involves processing application documents and providing guidance to students to streamline the application process. All information on this website is for educational purposes only. We do not intend to infringe on copyrights or claim ownership of original content. All rights and credit belong to the rightful owners.