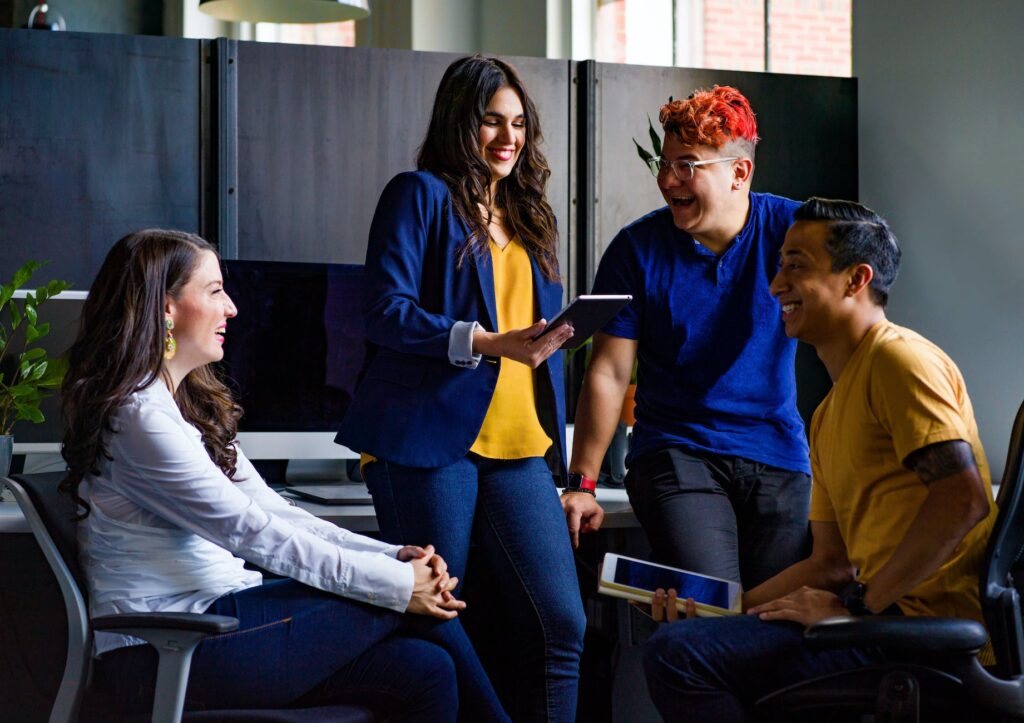 Attention international students seeking to study in China! A vocational college in China is offering an exciting opportunity to pursue your diploma program with a full scholarship. This means that your tuition and dormitory fees will be fully covered, so you can focus on your studies without worrying about the financial burden. This is a great chance to enhance your skills and gain valuable experience in a vibrant and dynamic learning environment. If you're interested in taking advantage of this opportunity, contact us today to learn more about our services and start your application process. Let us help you achieve your dreams of studying in China!
Programs
Non-degree program (One-year Chinese Language)
Degree program (3-year Diploma Major learning | Only those who pass HSK 4 can join Diploma Programs)
Scholarship Coverage:
Tuition Fees and accommodation fees
Dorm: 2-3 person rooms
Other Expenses:
Visa 400 RMB/Year
Insurance: 600 RMB/Year
Physical Examination: 4-500 RMB/Year
Diploma Programs
Clinical Medicine
Nursing
Health Management
Medical Laboratory Technology
Preventive Medicine
Pharmacy
Drug Operation and Management
Animal Husbandry and Veterinary Medicine
Mechanical Manufacturing and Test Technology
Industrial Robot Technology
Computer Network Technology
Software Technology
Mechatronics Technology
Modern Agriculture Technology
Garden Technology
Big Data and Accounting
E-commerce
Architectural Engineering Technology
Building Decoration Engineering Technology
New Energy Vehicle Technology
Application Deadline: End of July
Our Service Fees: 500 USD
Required Documents
Passport copy
Highest Education Certificates
Academic Transcript
Health Report (within 6 months)
Non-Criminal Certificate (within 6 months)
Application form
Disclaimer: This scholarship program is designed to support and guide students in their application process. We do not sell scholarships or guarantee their availability. The university reserves the right to reject applications based on their standards. Our role is to assist students in accessing the scholarship opportunity by processing their documents and providing proper guidelines. Please follow our application procedure for detailed information.