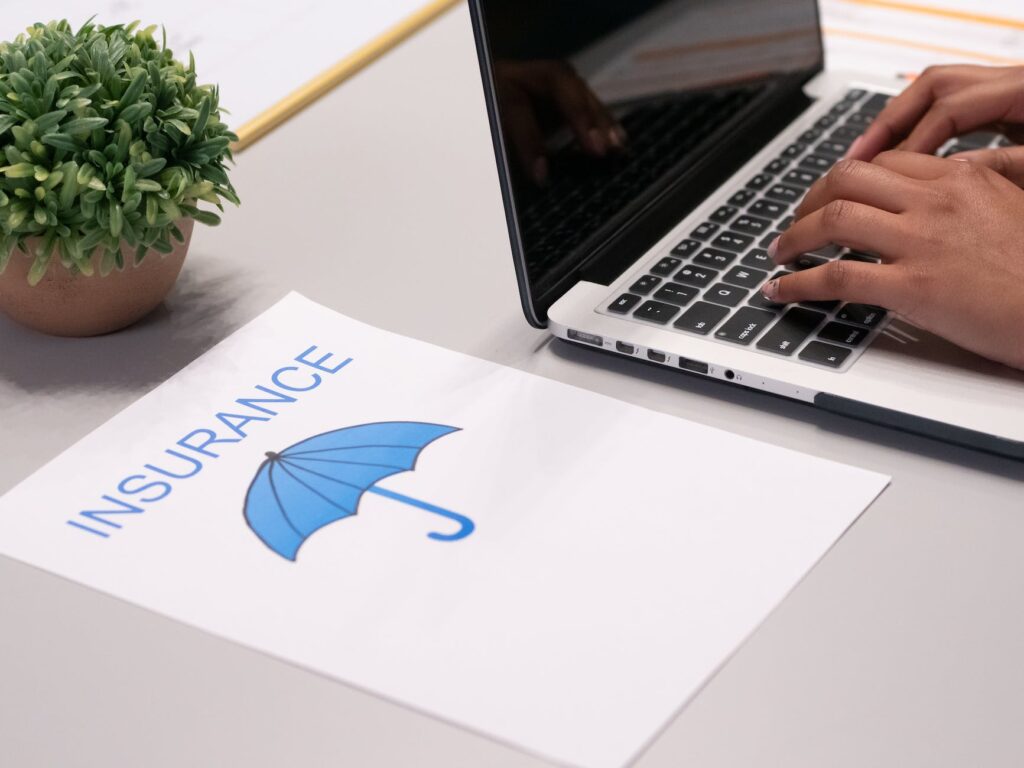 Studying abroad in China can be an enriching experience, offering a unique blend of culture, education, and adventure. While preparing for your journey, one essential aspect that international students must not overlook is insurance. In this blog post, we will delve into the why, how, and what of insurance for international students planning to study in China.
Why Do International Students Need Insurance in China?
Insurance is obligatory for all international students studying in China, and for good reason. It acts as a safety net, providing financial protection and peace of mind throughout your stay. Here's why you need it:
Healthcare Coverage: China has a different healthcare system, and medical expenses can be high, especially for foreigners. International student insurance ensures that you have access to quality healthcare without worrying about exorbitant bills.
Accidents and Emergencies: Life is unpredictable, and accidents can happen anywhere. Having insurance means you'll be covered in case of accidents, emergencies, or unexpected health issues.
University Requirement: Most universities in China require international students to have insurance. Without it, you may not be allowed to enroll or continue your studies.
Peace of Mind: Studying abroad can be stressful at times. Knowing that you have insurance in place can ease your worries and let you focus on your studies and exploration.
How to Get Insurance for International Students in China
Getting insurance in China is a straightforward process. Here's a step-by-step guide:
Check University Policy: First, confirm your university's insurance policy. Some universities may ask you to purchase insurance before arriving in China, while others may require it after registration.
Research Insurance Providers: The recommended insurance provider for international students in China is Ping An Annuity Insurance Company of China, Ltd Beijing Branch, in collaboration with Unichina International Insurance Brokers(Beijing)Co., Ltd.
Visit the Insurance Website: To purchase insurance and learn about policy details and exemptions, visit www.lxbx.net, the official website for international student insurance in China.
Fill Out Necessary Information: Follow the website's instructions to complete the application form, providing accurate personal and contact information.
Make Payment: Pay the insurance premium, which is typically 800 RMB per year. Ensure you make this payment well in advance of your arrival in China, as some universities may require proof of purchase.
Save Payment Confirmation: The information list provided after successful payment serves as a certificate of payment, which you may need to show to your university.
Additional Information: Be sure to check the hotline number (400-810-5119) for insurance consulting and claims. Familiarize yourself with the terms and conditions of the insurance policy on the website.
University Policies on Insurance
It's essential to be aware that different universities in China may have varying policies regarding international student insurance. Some may require a specific insurance provider, while others may allow you to choose from a list of approved providers. Always check with your university to ensure compliance with their specific requirements.
In some cases, universities may mandate insurance coverage for the entire duration of your stay, while others may allow you to purchase coverage on an annual basis.
In Conclusion
Insurance for international students in China is not just a requirement; it's a crucial safeguard for your well-being. By understanding why you need it, how to obtain it, the cost involved, and your university's policies, you can ensure a smooth and secure study abroad experience. So, as you embark on your educational journey in China, remember that good insurance is your reliable companion throughout the adventure.