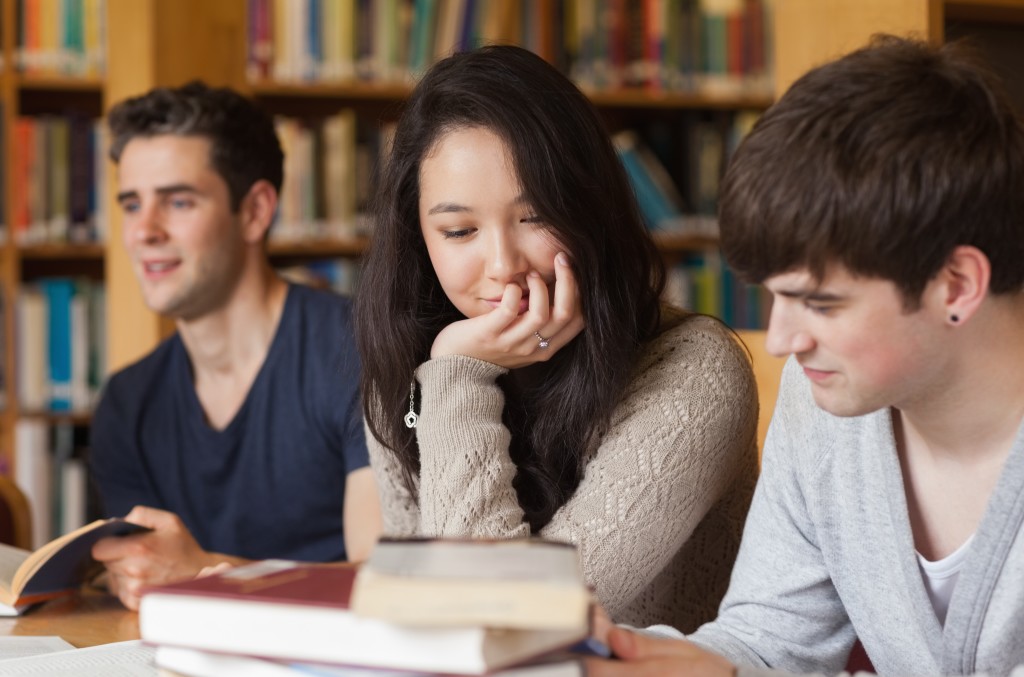 Applying for student visa (X visa) from Chinese Embassy in Bangladesh
Before you go to China, you need to apply for the student visa (X visa) from the Chinese Embassy in Dhaka. Please go to the Consular Office between 9:00 to 11:30 in the morning of working days from Sunday to Thursday. It is not open in the afternoon. If you are holding official passport, you must replace it as a private one for applying for X visa. If the passport No. on JW201/ JW202 is the previous one and now you have the new passport, then please take your old and new passports together when you apply for visa. Here is detail information, How to apply for China Student Visa for Bangladeshi Students –
For applying for X visa, you should submit the following documents to the Consular Office in Chinese Embassy

1. Passport (original and photocopy)
2. Visa Application Form (see the link below on the website of the Chinese Embassy)
http://bd.china-embassy.org/eng/lsyw/zjbl/P020130825667531220235.pdf
3. One passport photo
4. Admission Notice (original)
5. Visa Application for Study in China (JW201 / JW202) (original)
6. Foreigner Physical Examination Form (original)
7. Blood Test Report (original)
8. Bank statement (last six months'  transaction record) and Bank solvency certificate (Also bring the NID copy of the person who will sponsor you)
Chinese Visa fee for Bangladeshi Students
Visa fee: For Normal  2650 BDT (It will take seven days) and
for Urgent 5650 BDT (It will take 1-2 days )
Address:
PLOT 2 & 4, EMBASSY ROAD, BLOCK-1, BARIDARA , BANGLADESH
The Physical Examination should be done in the hospital instead of the clinic, and the Validity of the Physical Examination should be within six months until August.
It is reminded that all the students should comply with the laws in China as well as the rules and regulations regarding the management of Chinese University during their study in China. Any violation of the rules and regulations may lead to a suspension or termination of the admission.
 Warm congratulations and best wishes to you all.