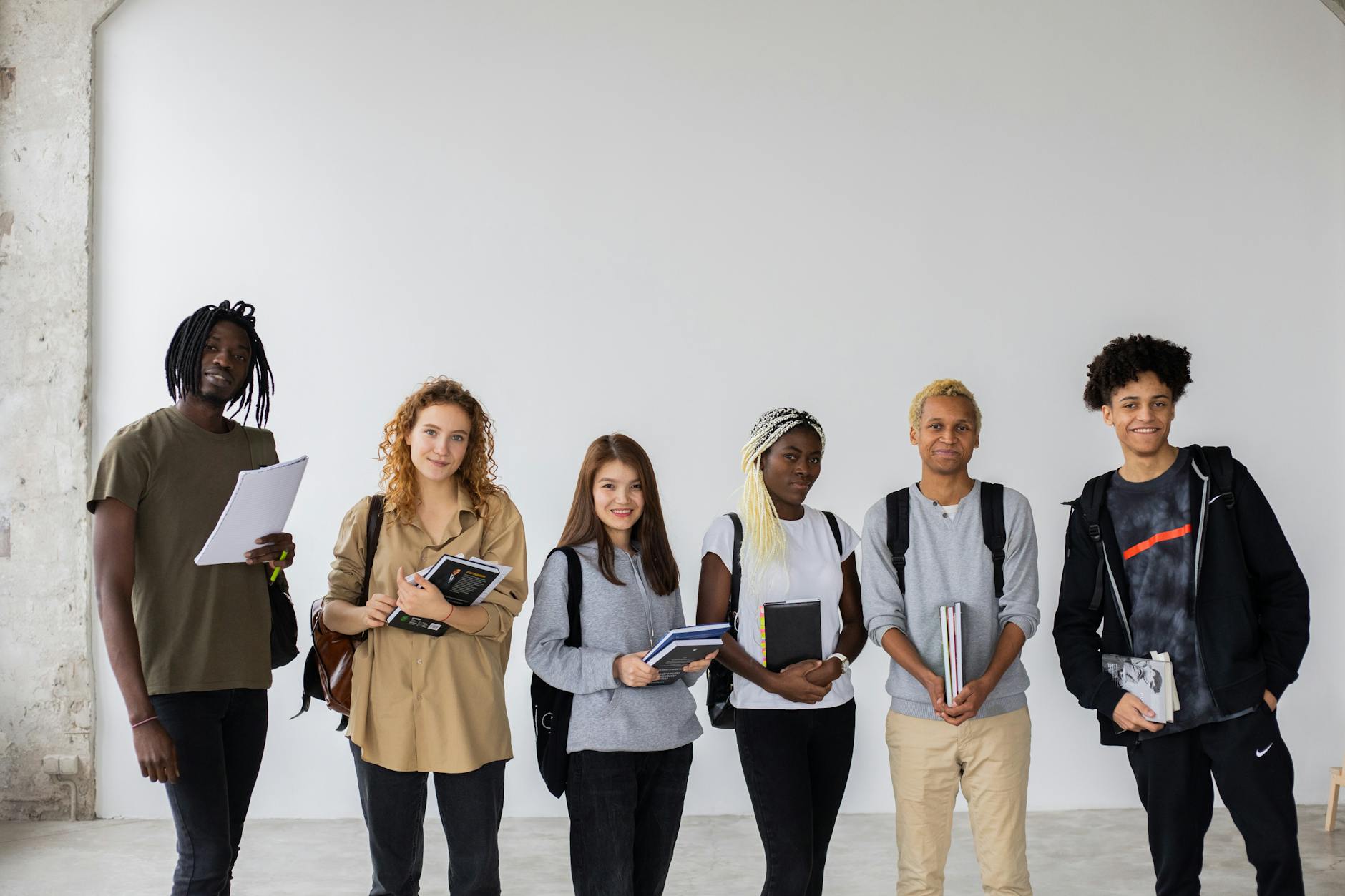 ChinaSchooling is your trusted partner in navigating the path to academic success. We proudly present the NUIST Excellent Freshmen Scholarship, a golden opportunity for international students to embark on a transformative academic journey at Nanjing University of Information Science and Technology.
Teaching Language: Immerse yourself in English-taught programs
Location: Experience the vibrant city of Nanjing
Application Deadline: Act fast - June 30th is the last day to apply
Dorm Fees: Enjoy affordable accommodation options, ranging from 3,000 to 4,000 RMB/year
Accommodation (Quad Room): Experience shared living for 1,500 RMB/year
Medical Insurance: Ensure your well-being with 600 RMB/year coverage
Physical Examination: Complete your health check for 538 RMB
Application Fees: Secure your spot with a 500 RMB application fee
Bachelor's Programs:
Explore diverse Bachelor's programs, including:
Artificial Intelligence
Electronic Information Engineering
Computer Science and Technology
International Economics & Trade
Tuition Fees:
Affordable tuition at 15,000 RMB per year
Scholarship Coverage:
Type 1: Enjoy a complete waiver of tuition fees
Type 2: Benefit from a 50% reduction in tuition fees
Our Service Fees:
Access our comprehensive support for a fee of 500 USD
Ready to Begin Your Journey?
Don't miss this incredible opportunity to kickstart your academic career with the NUIST Excellent Freshmen Scholarship. The clock is ticking - apply now!
Keywords:
NUIST Excellent Freshmen Scholarship, English-taught programs, Nanjing University, Bachelor's programs, tuition waiver, international students, application deadline, affordable accommodation.
#NUISTScholarship #ExcellentFreshmen #EnglishPrograms #NanjingUniversity #TuitionWaiver #InternationalStudents #ApplicationDeadline #AffordableAccommodation #ChinaEducation
Disclaimer:
All information provided is for educational purposes. Scholarships are not for sale, and we do not claim ownership of original content. All rights and credit belong to the rightful owners.