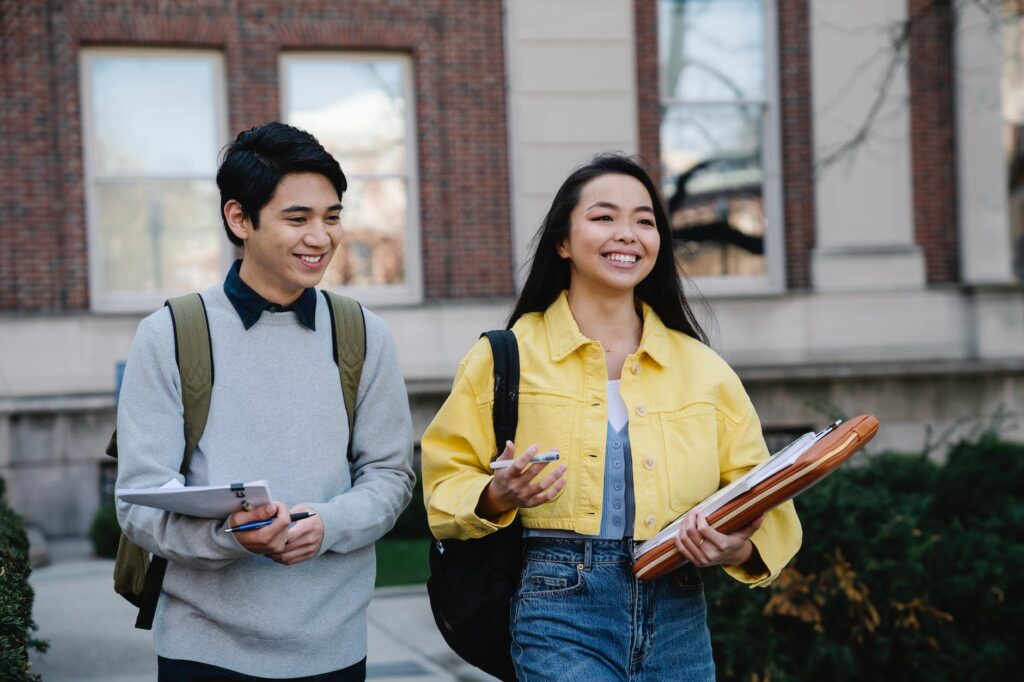 Elevate your educational journey with the enticing scholarship opportunities offered by our partner universities in China. We're dedicated to empowering outstanding international students and activating their academic potential. For the March 2024 Intake, we proudly present scholarships for an array of Bachelor Programs, each designed to shape future leaders. Join us and embark on a transformative learning experience in China.
Scholarships in Bachelor Programs:
Explore a range of degree programs, including:
Food Quality and Safety
Agricultural Mechanization and Automation
Materials Science and Engineering
Energy and Power Engineering
Construction Management (Intelligent Construction & Management)
Vehicle Engineering
Tuition Fees: 20,000 RMB/year
Corporate Finance
E-Commerce
Tuition Fees: 18,000 RMB/year
Program Details:
Application Deadline: January 31, 2024
Teaching Language: Immerse yourself in English-taught classes
Classes Start: March 2024
Duration: Complete your Bachelor's degree in 4 years
Location: Zhenjiang, Jiangsu
Dorm Fees: 4,500 RMB/year
Application Fees: 200 RMB
Registration Fees: 400 RMB
Physical Test: 400 RMB
Medical Insurance: 600 RMB/year
Resident Permit: 400 RMB/year
Books: 600 RMB/year
Scholarship Details:
Scholarship provides CNY 10,000 on tuition in the first year for applicants under 25 years old.
Type B Scholarship: CNY 10,000 awarded every year for students from selected countries.
Service Fees:
General Service Fee: 350 USD
Premium Services: Connect with our dedicated consultant for personalized guidance.
Self-Funding Programs:
Explore self-funding options in fields like Chemical Engineering and Process, Food Science and Engineering, Computer Science and Technology, Civil Engineering, Business Administration, International Economics and Trade, Pharmacy, and Bachelor of Medicine and Bachelor of Surgery (MBBS).
Pharmacy

Tuition Fees: 22000 RMB/Year

Bachelor of Medicine and Bachelor of Surgery (MBBS)

Tuition Fees: 34000 RMB/Year
Ready to Begin?
If you're ready to pursue your dreams and need our support, don't hesitate to get in touch with us. Reach out through WeChat: chinaschooling, WhatsApp: +8617768108805 | +8613160095025.
Embrace the opportunity, apply now, and set your academic journey in motion!
Keywords:
Scholarship opportunities, international students, March 2024 intake, Bachelor Programs, financial aid, English-taught classes, application deadlines, self-funding options, service fees.
ScholarshipOpportunities #InternationalStudents #March2024Intake #BachelorPrograms #FinancialAid #EnglishTaughtClasses #ApplicationDeadlines #SelfFunding #ServiceFees #EducationalJourney
Disclaimer:
Note: Scholarship programs are designed for educational purposes and are not for sale. We do not engage in selling university admissions or academic qualifications. Our role involves processing application documents and providing students with guidance to simplify the application process. All information on this website is for educational purposes only. We do not intend to infringe on copyrights or claim ownership of original content. All rights and credit belong to the rightful owners.