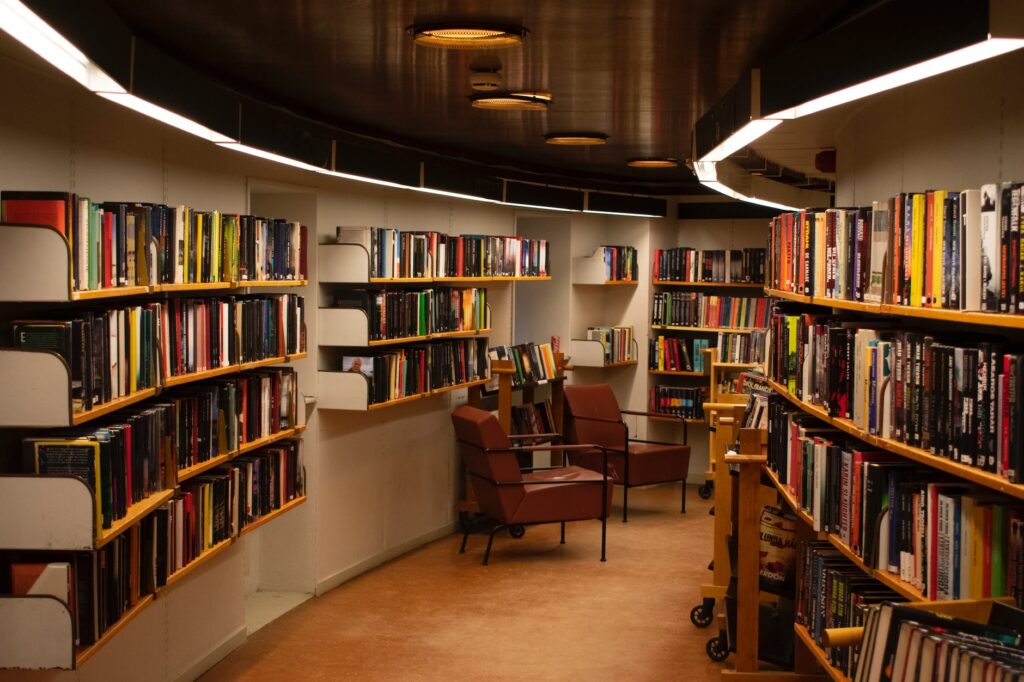 ChinaSchooling is thrilled to present the international student scholarship at Nanjing University of Posts and Telecommunications (NUPT). This scholarship is designed to encourage exceptional international students to pursue their higher education dreams in China. With a focus on promoting education excellence, NUPT offers a remarkable opportunity for you to embark on a transformative academic journey.
Application Fee: 800 RMB (Non-refundable)
Accommodation Fee: 4,000 Yuan/Year (Double Room)
Location: Immerse yourself in the vibrant city of Nanjing, China
Teaching Language: Engage in English-taught programs
Bachelor Programs:
Explore a diverse range of Bachelor programs, including:
Electronic Information Engineering
Business Administration
Computer Science and Technology
Program Details:
Duration: Achieve your Bachelor's degree within 4 years
Tuition Fee: 14,000-15,000 RMB
Scholarship Coverage:
Bachelor students can enjoy a First-Year Tuition Fee Scholarship.
From the 2nd year, students are eligible for a full tuition fee scholarship, or they may receive a 12,000 RMB deduction from tuition fees or a 7,500 RMB reduction based on their academic performance.
Our Service Fees:
Avail our comprehensive services and support for a reasonable fee of 500 USD
Discover premium services by reaching out to our dedicated education consultant
Ready to Begin?
Don't miss this exceptional opportunity to pursue your educational dreams with NUPT's International Student Scholarship. Apply now and embark on your path to academic excellence! . Contact us through WeChat: chinaschooling, WhatsApp: +8617768108805 | +8613160095025.
Keywords:
NUPT international student scholarship, July application deadline, English-taught programs, tuition incentives, academic excellence, education dreams, comprehensive services.
NUPTScholarship #InternationalStudents #JulyDeadline #EnglishTaughtPrograms #TuitionIncentives #AcademicExcellence #EducationDreams #ComprehensiveServices #ChinaEducation
Disclaimer:
Note: Our scholarships are intended for educational purposes and are not for sale. We do not engage in selling university admissions or academic qualifications. Our role involves processing application documents and providing guidance to students to streamline the application process. All information on this website is for educational purposes only. We do not intend to infringe on copyrights or claim ownership of original content. All rights and credit belong to the rightful owners.