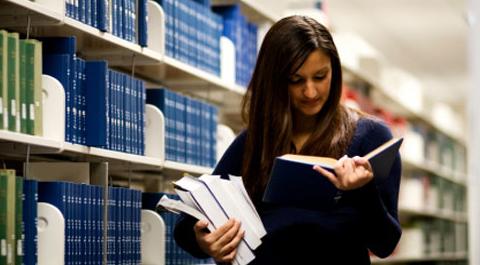 In order to promote the development of higher education of International students in Chinese provinces and cities, to further improve the talent cultivation, scientific research, social service, and cultural exchange, many provinces and cities have established a variety of scholarship programs to attract more outstanding international students to come to study in China.
Master's Program
Control Science and Engineering
Information Communication Engineering
Material Science
Civil Engineering
Marine Engineering
Chemistry Engineering and Technology
Heating and Ventilation
Computer Science and Technology
Design and Manufacture of Naval Architecture and Ocean Structure
Special Economic Animal Farming
Biology
Scholarship coverage:
Tuition fee: Free
Living Allowance: 9000 RMB/Year
*Research assistant may get additional : 200-1500 RMB/month
Other Fees
1   Accommodation (not including water and electricity bills): Accommodation 0-5000 RMB
2   Bedding items (estimated): 500 CNY (up to the student).
3   Physical Examination Fee (estimated): 400 CNY.
4   Comprehensive Insurance plan (estimated): 600 CNY per academic year.
5   Residence Permit Fee (estimated): 420 CNY per academic year.
Note: Except accommodation fee, every other fee will be charged as advanced payment, and overcharge or deficiency will be balanced.
Documents Required
1. Application form
2. Passport scan copy and applicant's photo
3. Highest diploma Transcript and certificate
4. Foreign physical examination test
5. English or Chinese Language certificate (If applicable)
6. Foreign physical test
7. Non criminal record
University Name: Jiangsu University of Science & Technology
Application Deadline:  2017-06-30
Location: Jiangsu
Teaching Language: English
Application fee: 400 RMB (Directly charged by university)
Our service Charge:  1500 USD (120,000 BDT)