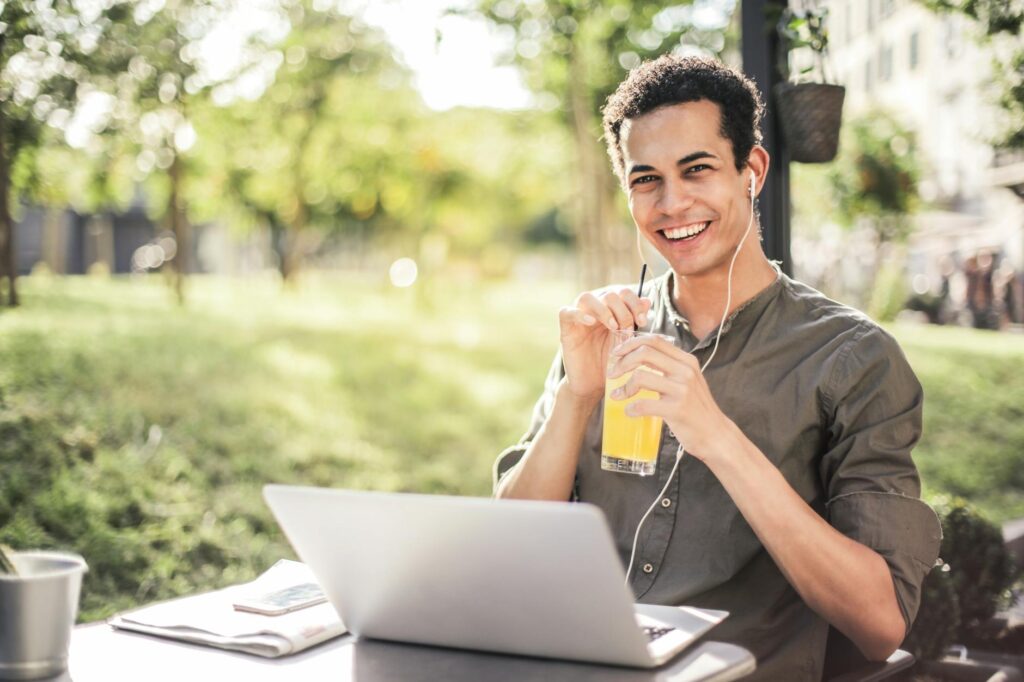 At ChinaSchooling, we are dedicated to promoting educational excellence and supporting outstanding international students. Our partner university is thrilled to offer full scholarships for PhD programs in China, marking a remarkable opportunity for aspirants like you. These scholarships open doors to a transformative educational journey, starting in September 2024.
Full Scholarships in PhD Programs:
Explore a rich array of PhD programs, including:
Animal Science
Doctor of Business Administration (DBA) (Delivered in Chinese)
Material Science and Engineering
Naval Architecture and Ocean Engineering (Discipline: Marine Engineering)
Naval Architecture and Ocean Engineering
Program Details:
Duration: Achieve your PhD degree within 3 years
Application Deadline: Submit your application by June 15th
Scholarship Coverage:
Embrace a full tuition fee waiver for your PhD program
Receive a generous living allowance of 12,000 RMB/year
Additional Details:
Secure on-campus accommodation at a nominal dorm fee of 3,000 RMB/year
Fulfill your language requirements:
For English-taught programs, applicants should possess an IELTS score of 6.0 or demonstrate fluency in English.
For Chinese-taught programs, students are expected to have HSK 4/5 proficiency.
Our Service Fees:
Access our comprehensive services and support for a nominal fee of 800 USD
Ready to Begin?
If you're ready to embark on your academic journey and seize this remarkable opportunity, don't hesitate to reach out. Connect with us through WeChat: chinaschooling, WhatsApp: +8617768108805 | +8613160095025.
Your path to academic greatness begins here. Apply now for our Full PhD Scholarships!
Keywords:
Full PhD scholarships, international students, September 2024 intake, diverse programs, tuition waivers, living allowances, language requirements, application deadlines, comprehensive services.
#FullPhDScholarships #InternationalStudents #September2024Intake #DiversePrograms #TuitionWaivers #LivingAllowances #ChinaScholarships #AcademicExcellence
Disclaimer:
Note: Our scholarships are intended for educational purposes and are not for sale. We do not engage in selling university admissions or academic qualifications. Our role involves processing application documents and providing guidance to students to streamline the application process. All information on this website is for educational purposes only. We do not intend to infringe on copyrights or claim ownership of original content. All rights and credit belong to the rightful owners.