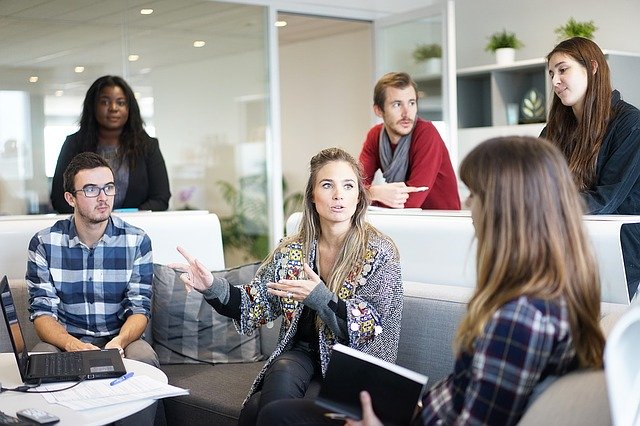 Studying at a Chinese institution abroad is quite an overwhelming experience. Known for being a seat of education during ancient times, the culture of learning is such a huge aspect in the country. At ChinaSchooling, we bring the most exciting facilities for foreign scholars to come to the region and evolve with better education opportunities. We assist all students from abroad to get admission in universities in China. ChinaSchooling was founded in August 2014 with an aim to provide students with counseling and advice to obtain support on studying in Chinese universities. Providing assistance in 6-languages, our goal is to help students from abroad get quality learning from the best universities in China. We ensure that scholars from around the world are able to get admission into top-notch universities absolutely free of cost. We also enable foreign students to achieve scholarships for which we charge a fee. Our Vision
To assist foreigners to get admission into top-notch universities absolutely free of cost
To help students worldwide get the latest news and updates of enrollment in Chinese universities
Contact foreign students directly to remove barriers and avoid bearing unnecessary costs
Our Mission
Exploring the myriad of learning opportunities in China
Assisting all students from abroad to get admission in universities in China
Counseling and advice to obtain support on studying in Chinese universities
To assist foreign students to achieve scholarships in China
Our Values
Honest and Transparent Service
Genuine Compassion
Timely Correspondence
Ongoing Support
Committed in heart and mind
Diversity- As inclusive as our brands
Quality -What we do, we do well
Students worldwide get the latest news and updates of enrollment in Chinese universities for further education. The best thing about acquiring counseling from us is that we contact foreign students directly to remove barriers and avoid bearing unnecessary admission costs. Once we receive an admission letter directly from the university, we email a scanned copy of it and post via DHL as soon as we have it.
ChinaSchooling
is the route to exploring the myriad of learning opportunities in China. We provide the most intricate knowledge of the various education institutes accredited to provide benefits to foreign students to attain the best guidance ever. Also, enrolling into recognized universities opens new doors for exciting career choices as well.
If you have any further queries about Chinese schools, universities then you can send us email at
admin@chinaschooling.com
You will receive a prompt, accurate, and professional response within one working day.