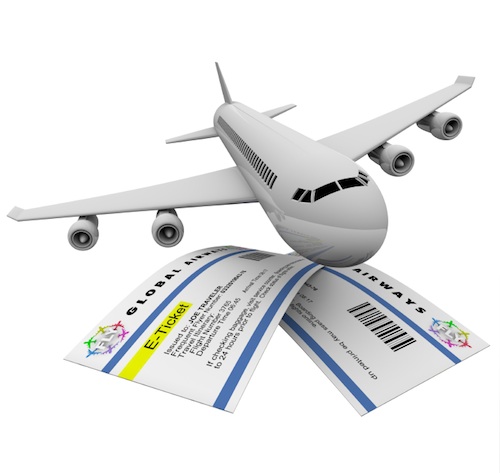 Air Ticket Service for Bangladeshi Students
We will provide you with an easy journey from Bangladesh to China to your university. In 2015, lots of Bangladeshi students asked us for air ticket service, some of them contacted us from Shanghai airport, When students arrived at airport after thousands of miles' flight, they bothered finding right direction, some taxi driver took them to the wrong destination caused by the language barrier, some students missed the train, some of them paid more money to the taxi driver, some of them didn't contact with their families for few days.
To understand students' problem, we started to provide below services only for Bangladeshi students –
1.    Air ticket buying
2.    Airport pick up (from Shanghai and Nanjing airport)
3.    Drop you to the university and assist you to register
4.    Smart phone – 4G supported
5.    Chinese Mobile sim card
6.    Intercity travel card (if applicable)
7.    Assist to open a bank account
8.    Assist to exchange currency
9.    VPN service to use facebook, youtube, google etc.
10.  VoIP service to do international phone call
Procedure to take this service
Step 1 Contact us through Email, Phone or WhatsApp
Step 2 Pay the service fee
Step 3 will send you E-ticket through email
Step 4 Take your flight on time and before leaving Bangladesh inform us
Step 5 we will pick up you from Shanghai or Nanjing airport
Step 6 above rest of services you will get, once you arrive in China
ABOVE PACKAGE SERVICE FEE: 80,000 BDT
FREQUENTLY ASKED QUESTIONS
Can ChinaSchooling provides airport pickup if my school is not in Shanghai or Nanjing?
Presently, we only provide airport pickup service in Shanghai, Hangzhou, and Nanjing. For students whose schools are not in these cities, only can take our air ticket buying service.
What will I do if I want to change my flight?
We aren't air ticket seller but we are assisting you. If you want to change the ticket then you have to pay more money for changing ticket. But we suggest you not to change the ticket without any emergency.
What should I do if my flight is late?
If your flight delay then you should inform us, so we can arrange it in that way.
What should I do if my flight is earlier and I arrived in airport?
You can call us then we will take necessary steps to reach you.
Will I get refund if I cancel the service?
You can cancel the service before buying the air ticket.
How much do I need to pay, if I only need air ticket buying service?
If you don't need other services except ticket buying service then you only need to pay for air ticket, no need to pay any extra.
Can I get your air ticket service, if I'm not from Bangladesh?
No, right now we are only providing this service for Bangladeshi students.