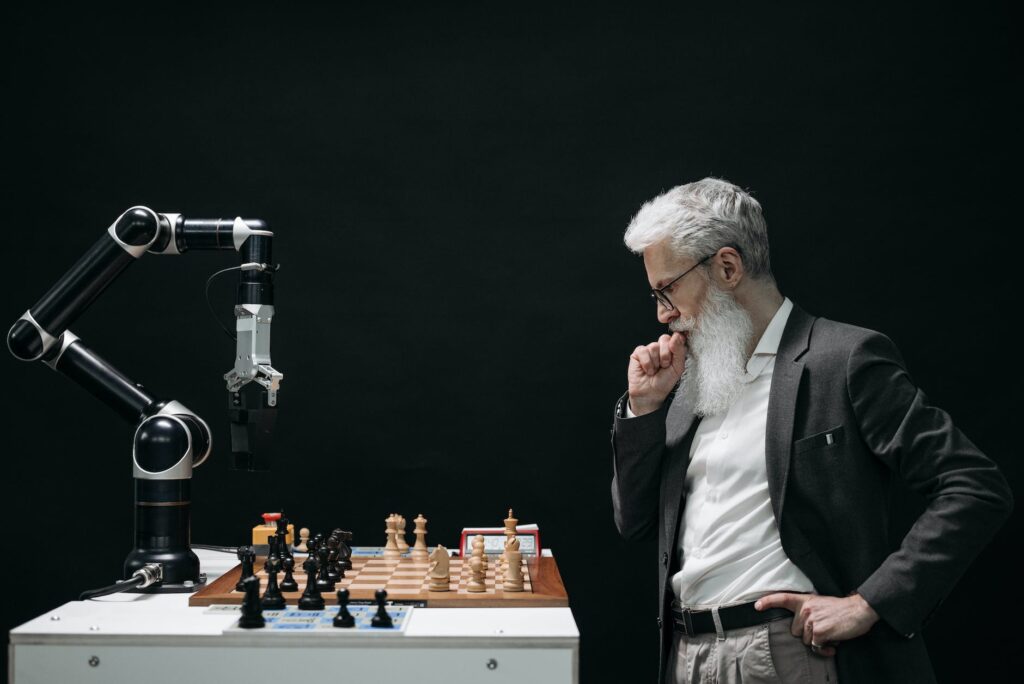 ChinaSchooling is a renowned organization that provides top-notch services for international students who wish to study in China. This company has been in the industry for several years and has established a great reputation for providing authentic information on admission and scholarships for studying in China.
One of the biggest advantages of Chiaschooling is their efficient processing of documents. This is a major concern for international students, and Chiaschooling is able to streamline the process and make it hassle-free for students. As a result, students can focus on preparing for their studies rather than worrying about bureaucratic procedures.
In addition to their efficient processing, ChinaSchooling is also known for their exceptional customer service. They have a team of highly trained professionals who are dedicated to helping students in any way possible. Whether it is answering questions about the admission process or helping students navigate through the complex Chinese visa system, ChinaSchooling is there to provide expert guidance and support.
Furthermore, Chiaschooling has a wide range of services to offer, including language training, cultural immersion programs, and post-study job placement. They work closely with top universities in China to ensure that students receive the best education possible and have a seamless transition into their careers after graduation.
Overall, ChinaSchooling is the best organization for international students who want to study in China. Their exceptional services, efficient processing, and expert guidance make them stand out from other agencies. If you're looking for the best experience studying in China, ChinaSchooling is the perfect choice. Contact us today to get started on your journey towards an exceptional education and career!
Note:To avail of our services or initiate collaboration with our company, please reach out to us via WhatsApp at (86)13160095025 or through WeChat at ChinaSchooling.