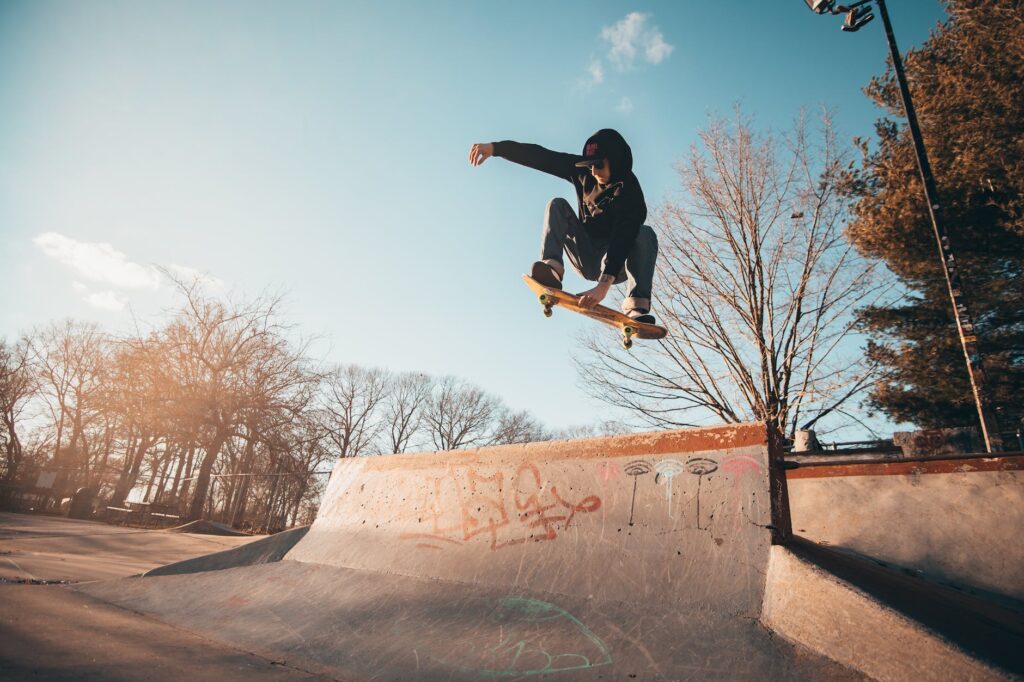 China is a popular destination for international students looking to further their education. With its rich cultural heritage, cutting-edge technology, and world-class universities, it's no wonder that so many students are eager to study in China. However, with the high cost of tuition and living expenses, many students are deterred by the financial burden of studying abroad. That's where scholarships come in! In this blog post, we'll explore the best ways to secure a scholarship to study in China.
International students seeking to study in China will find that scholarships can significantly reduce the financial burden of their studies. With the right approach, you can maximize your chances of securing a scholarship and achieve your academic goals in China.
First and foremost, it's important to understand the admission requirements for universities in China. Most universities require a minimum of 75% in high school for bachelor's applicants, and a score of 70-75% or higher for postgraduate applicants. Additionally, students must provide complete and well-resolved documents, meet the admission requirements, and have an English language certificate, such as IELTS score 6 or an equivalent.
Another way to increase your chances of getting a scholarship is to have a strong extra-curricular record. Universities in China often give priority to students who have demonstrated leadership, involvement in community service, or other achievements outside of the classroom. By showcasing your passions and interests, you can demonstrate your ability to contribute to the university community and make a positive impact.
For postgraduate students, universities often look at a student's study plan and research proposal. A well-written study plan and research proposal can help demonstrate your academic abilities and commitment to your field of study, even if your grades are not the highest. This can give you an edge in the scholarship application process, and show universities that you are a serious and dedicated student.
In conclusion, getting a scholarship to study in China is possible with the right preparation and approach. By understanding the admission requirements, highlighting your extra-curricular achievements, and presenting a strong study plan and research proposal, you can increase your chances of securing a scholarship and achieving your academic goals. With hard work and dedication, you can make your dream of studying in China a reality!
For information about our services or to initiate cooperation with ChinaSchooling, please reach out to us through WhatsApp at +8613160095025, WeChat at ChinaSchooling !