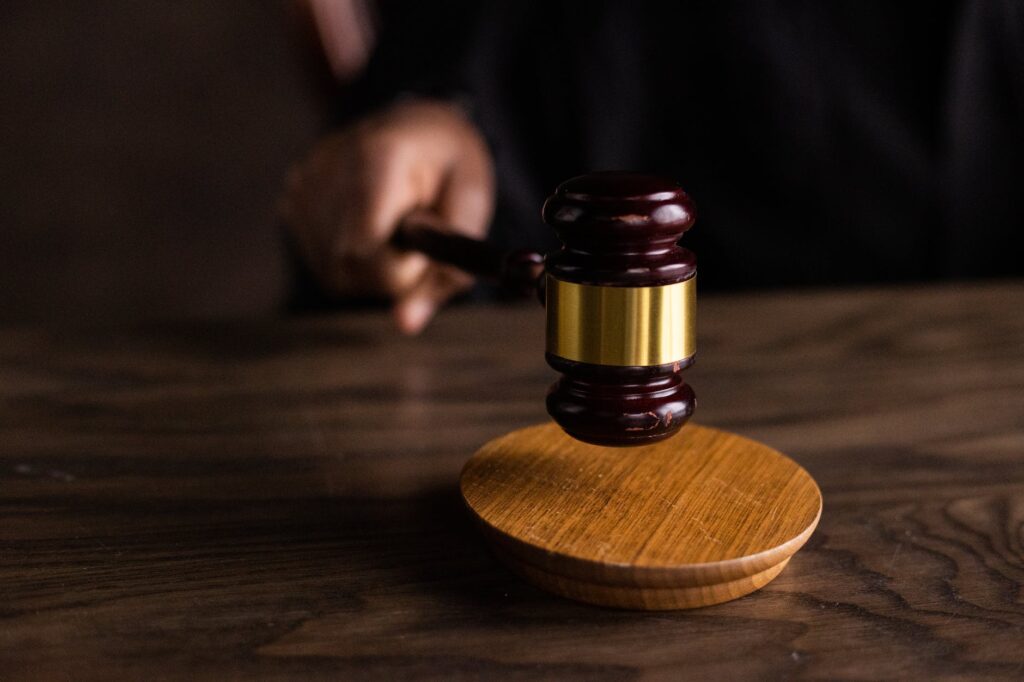 In a world characterized by increasing international mobility, the need for efficient and reliable document services has never been greater. Whether you're a graduate from a Chinese institution living abroad, a prospective student planning to study in China, or an aspiring professional seeking opportunities in the Middle Kingdom, the process of verifying, notarizing, and translating your documents is a crucial step in your journey. This is where our comprehensive services come into play, making the intricate process hassle-free.
Our Comprehensive Services:
Document Verification:
When applying for academic programs or professional positions in China, institutions and employers often require extensive verification of your educational and personal documents. This verification process is vital to ensure the authenticity of your credentials. Our team is well-versed in navigating the verification procedures, saving you time and ensuring your documents meet the rigorous standards set by Chinese authorities and organizations.
Notarization Services:
Notarization is a critical step when dealing with legal documents, contracts, and affidavits. It lends credibility and legal weight to your documents, making them universally acceptable. Our services for notaries are handling a wide range of documents, both in Chinese and English, ensuring they are properly notarized and legally recognized in both jurisdictions.
Document Translation:
Effective communication is key to success in any endeavor. Our professional document translation services bridge language gaps by providing accurate translations of your documents, making them accessible to both Chinese and English-speaking audiences. Whether you need documents translated from Chinese to English or vice versa, our team of linguists ensures that the content, context, and legal nuances are preserved.
Documents We Assist With:
Our services cater to a diverse range of documents, assisting individuals who are living abroad, Chinese graduates, and those aspiring to study or work in China. Here's a comprehensive list of the types of documents we can help you with:
Graduation Certificates: If you're a Chinese graduate seeking opportunities abroad or vice versa, our services ensure that your graduation certificates are accurately translated, notarized, and verified.
Transcripts: Academic transcripts are essential for educational and professional pursuits. We ensure your transcripts are translated and authenticated to meet the requirements of your destination.
Birth Certificates: Whether you need to establish your identity or claim citizenship, our services can help you with the notarization and translation of your birth certificate.
Marriage Certificates: For individuals with international relationships, having a properly notarized and translated marriage certificate is crucial for various legal and administrative purposes.
Divorce Decrees: Divorce documents often need to be translated and notarized when individuals move to a different country or seek legal action in another jurisdiction.
Legal Contracts and Agreements: When entering into legal agreements across borders, having properly translated and notarized contracts ensures clarity and legal compliance.
Affidavits and Sworn Statements: Sworn statements and affidavits are used in various legal proceedings. Our services ensure their accuracy and legal standing.
Power of Attorney: Whether you're granting or receiving power of attorney, proper documentation and translation are essential for legal purposes.
Immigration Documents: Navigating the intricacies of immigration requires meticulous attention to documentation. We assist with the translation and notarization of immigration-related documents.
Residency Documents: Establishing residency in a new country often involves dealing with a host of documents. We can help with the translation and notarization of these documents.
Government Issued IDs: Passports and ID cards are among the most important identification documents. We ensure they are accurately translated and notarized.
Medical Records: In the healthcare sector, accurate translation and notarization of medical records are crucial for patient care and legal purposes.
Business Licenses and Permits: Entrepreneurs and business professionals often require translation and notarization of licenses and permits when expanding their operations internationally.
Real Estate Documents: Whether you're buying or selling property in China or abroad, we can assist with the translation and notarization of real estate documents such as deeds and titles.
And Much More: Our services extend to a wide array of documents, and we are equipped to handle unique and specialized requirements as well.
Legal Compliance:
Navigating the legal requirements for document translation, verification, and notarization can be complex. Our team is knowledgeable about the regulations in both China and English-speaking countries. We ensure that all translations and notarizations comply with local laws and standards, giving you peace of mind.
Fast and Reliable Service:
We understand the importance of time-sensitive documents, especially for students and professionals. Our efficient processes and quick turnaround times mean you can trust us to deliver your translated and notarized documents promptly.
Privacy and Confidentiality:
Your documents contain personal and sensitive information, and we take the utmost care in maintaining their confidentiality. Our secure processes and protocols ensure your data remains private and protected.
Conclusion:
Whether you're an international student pursuing higher education in China, a Chinese graduate seeking opportunities abroad, or an aspiring professional looking to work in China, our comprehensive document verification, notarization, and translation services are tailored to meet your unique needs. We understand that the journey to China, whether for study or work, can be challenging, and we are here to simplify the intricate process of handling your essential documents.
Trust us to bridge the language gap, ensure the legal compliance of your documents, and provide you with reliable, accurate, and confidential services. With our assistance, you can embark on your journey to China with confidence, knowing that your documents are in expert hands. Simplify your international document processes with our seamless services today, and make your transition to China a smooth and successful one.