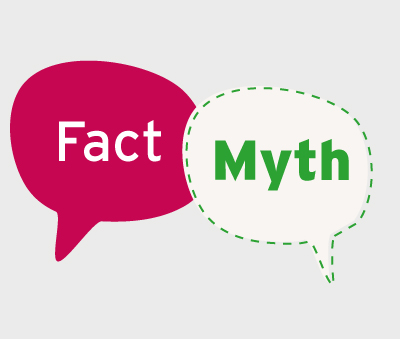 This year many students contacted us to know about scholarship in March intake. Is there really any scholarship in China for March intake? Even some consulting companies also contacted us to know the fact. It's quite surprising for us. Here we will try our best to make it clear for all.
Chinese Universities have two semesters. One is for September and another one is for March. Most of Chinese Universities (99.9%) offer scholarship only for September intake, there are very few university offers scholarship for March session. Jiangsu University is one them but their scholarship is only for one year and part of tuition fee. In short, there is no full scholarship for full academic period.
Two years ago, Zhejiang Gongshan University also provided partial scholarship of March session but because of less demand university authority postponed their scholarship and degree programs admission for March intake.
What March session is for?
March session is specially known for learning Chinese language program. Most of students get admission for learning Chinese language. There is no any scholarship for March intake and no degree program in March session.
Why some agencies are offering scholarships for degree program in March session?
Well, we really don't know. You will always get some blacksheep almost everywhere. When student asked us, we asked them source of information then student said "s/he got to know from an agency or friend or relatives etc". There was no authentic source of information. So we directly contacted with university and university teacher said – they also don't know about scholarship for March intake in their own school.
These agencies or group of people are promoting that kind of wrong information to make some money. The fact is, "there is no scholarship for degree program for March session in China".
Is there any scholarship for Chinese language program for March session?
Yes, you may get partial scholarship on it or low tuition fee universities or colleges.
Agencies' Trick for March Session
Some agencies will offer you scholarship and take huge amount of service fee then after coming in China they will send you in low tuition's universities or colleges. May be those agencies will pay tuition fees for you and will tell you that you got scholarship. But the fact is, they paid tuition fees for you and you didn't have any scholarship. In next session, they will tell you – "Okay, you didn't do classes or study well. So you don't have any scholarship….. bla bla". Be careful for their tricks …
Last Year Experiences
Last year, some group of students and agencies were promoting full scholarship in Nanjing Tech University for March session. They collected documents and money from students. Our students and partners contacted us for Nanjing Tech University, we contacted to Nanjing Tech University to know the fact. Teacher said, University didn't decide their scholarship program for next year and there is no scholarship for March intake. Later we got to know, many students who applied for Nanjing Tech University for March intake lost their money.
Another story we got to know from students. Last year, there was a scholarship offer from a University in Kunming for March session. Lots of students joined in March session to start their degree program but after going to China, students actually did Chinese language for March session and their degree program started from September.
So no matter, who is offering you what – you have to be careful to take your decision. If you are ready to be fool then no one can assist you.
Note: there are few low ranked university, may provide scholarship for march intake but those universities don't have good faculty to teach you in English.