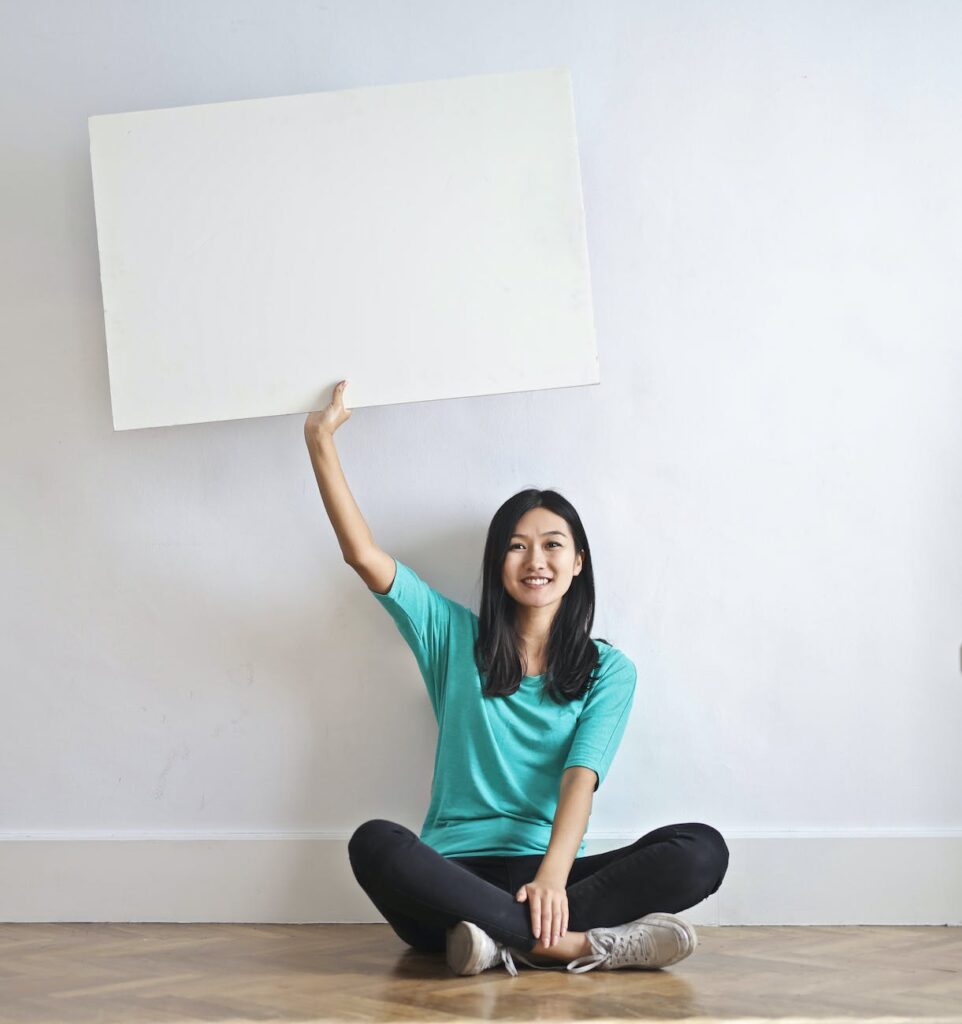 Are you an overseas student planning to study at a Chinese university? One of the important requirements for admission is to authenticate your international degree through the Chinese Service Center for Scholarly Exchange (CSCSE) website. Unfortunately, the website and service are only available in Chinese, making it difficult for non-Chinese speakers to complete the process. Additionally, the payment methods accepted are limited to Chinese payment system, which may not be accessible to all students.
But don't worry. We can help you navigate this challenge. Our team can manage the authentication process from end to end, so you can focus on your studies and other preparations for your journey to China.
To get started, contact us to provide the documents that you want us to verify. We will complete the authentication process through the official CSCSE website and keep you updated on the progress. When the verification is complete, you will receive an official certificate of verification, which you can use for your university application.
Typically, the process takes 20-25 working days to complete, so it's important to plan ahead and submit your documents as early as possible. Our service fee includes all the necessary costs associated with the verification process, so you don't have to worry about any hidden fees or charges.
Studying in China can be an exciting and rewarding experience, but the preparation process can be challenging, especially if you're not familiar with the language or culture. That's why we're here to help. Let us take care of the authentication process for you, so you can focus on achieving your academic and personal goals in China.
Contact us today to learn more about our services and how we can assist you with authenticating your international degree for Chinese universities.