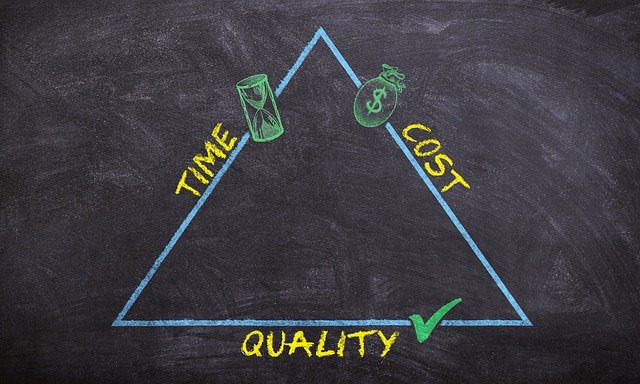 No service fee
Our goal is to help foreign students get quality education in the best higher learning institutions in China. We provide the prospective learners with information and all the necessary assistance ensuring that the students get admission in the best universities absolutely free of charge. There is no service fee required; you will get all that you need at no cost. We ensure that the prospective students from different parts of the world get admission in the best higher learning institution without incurring any cost. Rest assured that your search for a good university in China will yield the best results at absolutely no cost.
Counseling
We provide counseling and support to foreign students seeking to study in China. We understand that it can be difficult moving to a foreign country, a place where you do not know anyone. Culture shock and all that comes with it can have a greater impact on the student life; we prepare you in advance and still continue offering assistance to make you comfortable while in China. We offer counseling services to prepare your moving in, give you tips on how you can quickly and easily fit in the new environment. We offer counseling services to enable students cope with the new environment, choose their career paths wisely and also make better decisions concerning their life while in China
Achievable
We make your dream to attend some of the most prestigious university in the world achievable. We provide you with all the necessary information, right from selecting the learning institution, admission as well as navigating your way around the university. We are alive to the fact that moving to a foreign country can be daunting task, given the challenges that come with it. We assist you through offering counseling and necessary support, as you start your life in a foreign university rest assured you have the right people, people who are dedicated to help you achieve your goals and aspirations.
Right instructions
We are alive to the fact that you may not be conversant with Chinese Mandarin , the main language of communication in China. We will ensure you get information in a language that you can understand. We provide the latest news and updates on enrolment in Chinese higher learning institution. We contact the foreign students directly removing all the barriers and avoiding bearing added costs. Once we obtain the admission letter from the University of Choice, we send to the student a scanned copy as quickly as possible. We provide the right instructions from accredited education institutions; you can rely on us to get timely, clear and accurate instructions.
Professionalism
At China Schooling, we maintain high level of professionalism, we treat all our client with respect, we clearly understand they come from different cultural backgrounds. We keep our word, we are open and honest, where we can help we do it gladly and where we cannot we acknowledge and refer to places where the student can get the necessary assistance. With us we value honesty and openness, they are our guide ,they define who we are , we aim at making sure that the client is satisfied and at the same time ensure that professional ethics are observed at all times. You can trust on China Schooling to provide with accurate and non biased information on how to obtain higher education in China as well as how to overcome challenges which may come along this endeavor.