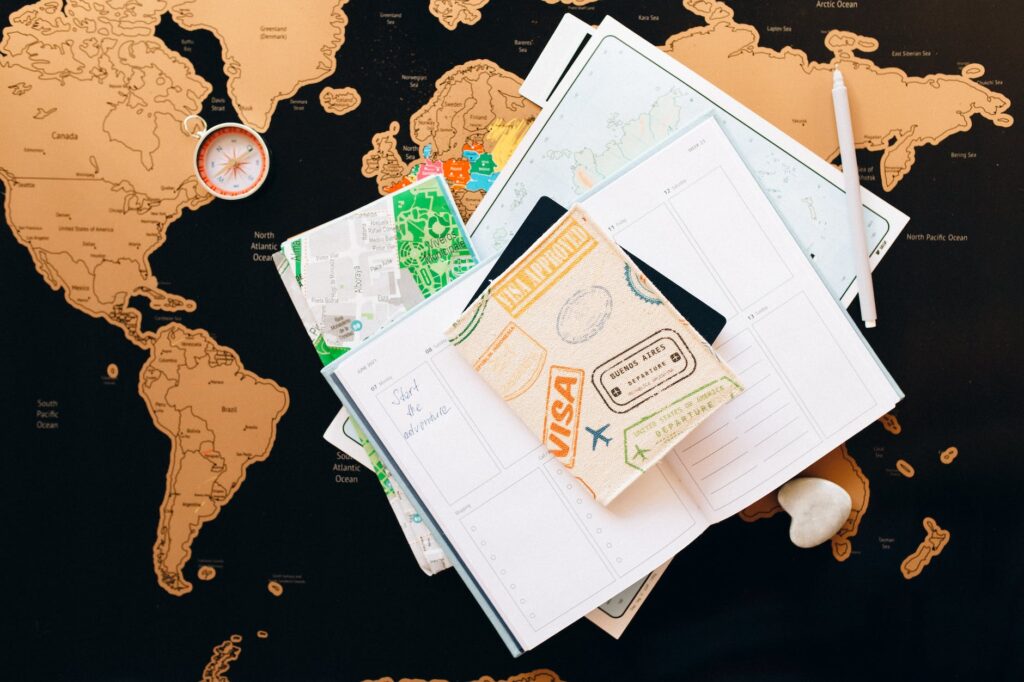 An Educational Credential Assessment (ECA) is a crucial process for verifying the validity and equivalency of a foreign degree, diploma, or certificate for the purpose of immigration or study in the USA or Canada.
International students who graduated from Chinese Universities and wish to immigrate or study in the USA or Canada are required to undergo an ECA to verify their degree certificate.
We offer professional and efficient ECA services to assist in the verification of your documents including Bachelor, Master's and PhD degree certificates and transcripts.
Our services cover the fees for verification in China, but additional fees such as WES fees may apply. The process typically takes 1-2 months to receive a verification report. Contact us at WhatsApp: (86) 131 6009 5025 for more information and to obtain this service.
Note: For each degree (Bachelor/ Master's / Ph.D.) verification service fees are separate