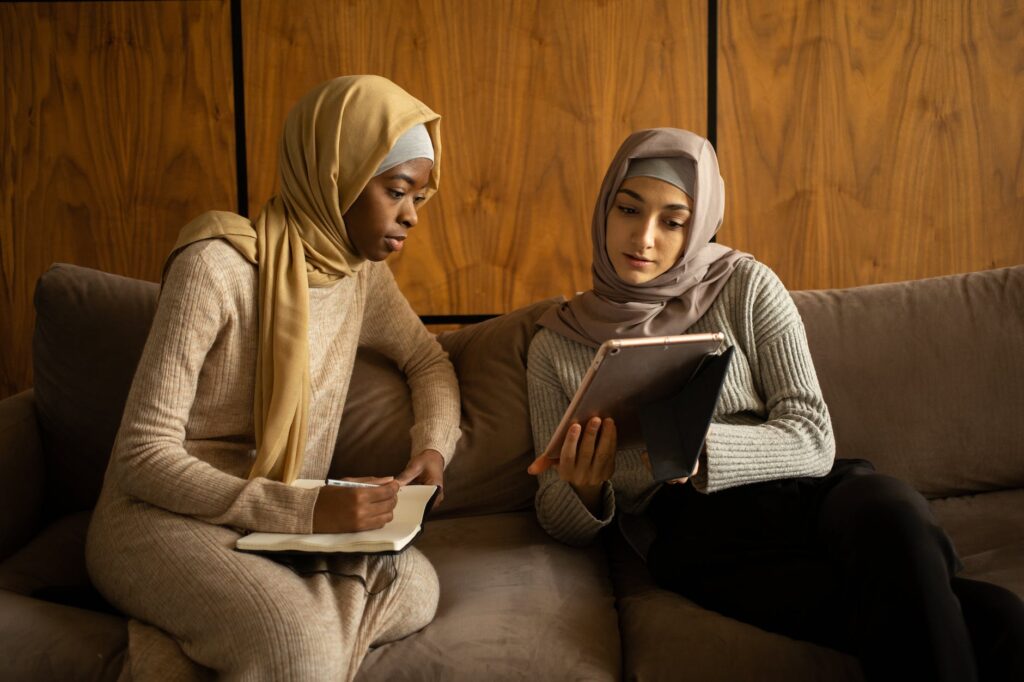 Learn the Chinese Language at the affordable cost in China. The Chinese language program delivers Chinese language courses to the international students who are interested to learn Chinese in online or offline programs.
Non-Degree Program: Chinese Language Training Class
Duration: 1 Year
Tuition Fees: 4500 RMB/Year
Dorm Fes: 2000 RMB/Year
Insurance: 800 RMB/Year
Application Deadline: 30th May
Application Fee: 400 RMB
Our Service Fees: 1500 RMB
Documents Required
Application Form
Applicant's Photo
Valid Passport Copy
High School Certificate and Transcript
Police Clearance Certificate
Physical Test
Bank Statement
If you are interested in applying for it, don't hesitate to contact us!
Note: Scholarship is an Award; it's not for sale. We aren't selling scholarships or admission to the university. We only process documents to apply and provide proper guidelines to the students to reduce the hassle of getting access. Universities can reject any application based on their standard. We can't guarantee a scholarship. Please follow our application procedure to get more detail.
Disclaimer
All the information provided on this website is only for educational purposes, no copyright infringement is intended, and we do not own nor claim to own any of the original content. All rights and credit go directly to their rightful owners.