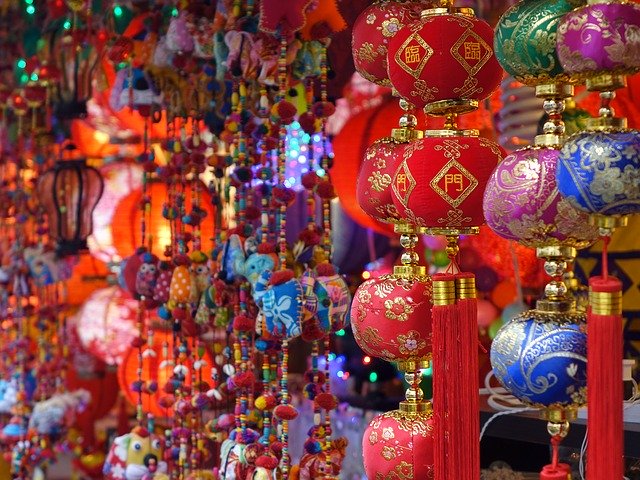 Importance of Chinese Language
The study of the Chinese language opens the way to different important fields such as Chinese politics, economy, history or archaeology. But to study Chinese finally means to study a culture, a people. At the heart of Chinese civilization is its rich heritage of novels, short stories, poetry, drama, and, more recently, film. They reflect the values, the struggles, the sensibility, the joys and the sorrows of this great people and often offer insights even into the most intimate feelings of people in the past or into high-level Beijing politics at he present that cannot be found anywhere else. These works help you understand what is behind the language, what makes it powerful, and how it actually functions in Chinese society. To be at ease and effective in Chinese environment learning the language is half the battle, but knowing about the culture behind the language is the other. All in all, Chinese language is a bridge to a broad space for development.
Facts About China
China is one of the world's oldest and richest continuous cultures, over 5000 years old.
China is the most populous nation in the world, with 1.28 billion people.
One fifth of the planet speaks Chinese. Mandarin Chinese is the mother tongue of over 873 million people, making it the most widely spoken first language in the world.
In addition to the People's Republic of China and Taiwan, Mandarin Chinese is also spoken in the important and influential Chinese communities of Indonesia, Thailand, Malaysia, Singapore, Brunei, the Philippines, and Mongolia.
China is the second largest economy in the world. China is also one of largest trading partners of the United States. Many US companies do business in China and have long-term investments there.
Come on to Study in China!
Chinese, as one of the most ancient and the most difficult language in the world, is very hard for anyone to learn it or speak fluently in a short time. Once come to china, you will be put in a pure Chinese environment. The language will become kind and easier. Practices more make your Chinese perfect. In the meanwhile, along with your Chinese, you can be brought into touch with the Chinese civilization truly and vividly. The way Chinese behave, the activities Chinese act, the tone Chinese adopt, all those are important in the business in China and you can get from living here.
China develops more and more rapidly and needs more people with ability from all over the world. You can find many chances of success here. If you can speak Chinese, you have increased the chip for your career with no doubt.