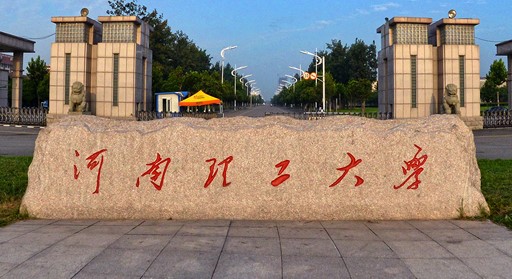 Henan Polytechnic University (河南理工大学) is a mining university in the Henan province of China. Formerly the Jiaozuo Coal Mining School, it was established in 1909 by the British Syndicate Co. Ltd. and is the oldest mining university in China.
Henan Polytechnic University is offering scholarship to the outstanding international students. If you are interested to study in China and you have fluency in English and good score on it then you are welcome to apply .
For March Intake –
Chinese Language Program
After Scholarship Tuition Fee : 2500 RMB/ Semester
After Scholarship Dorm Fee: 2000 RMB/ Semester
Application Deadline : 2018-01-05
From September Intake –
Bachelor Programs
1. Civil Engineering
2. Electrical Engineering and Automation
3. Computer Science and Technology
4. Mechanical Engineering
5. International Economics and Trade
Scholarship Coverage:
After Scholarship Tuition Fee : 6000 RMB/ Year
After Scholarship Dorm Fee: 4000 RMB/ Year
Application Fee: 500 RMB
Application Deadline: 2018-05-30
Teaching Language: English
Location: Jiaozhou, Henan
Our Service Fee: 850 USD (70,000 BDT)
Other Expenses
Health check up: 460 RMB (with transport cost)
Residence permit: 400 RMB/ Year
Bedding Fee 300 RMB (A set of new bedding)
Insurance Fee:  800 RMB/ Year
Room Deposit: 500 RMB (refundable)
Application Document
1. Application Form for Foreign Students
2. Passport copy and applicant's photo
3. High School Diploma Certificate and transcript
4. No criminal certificate
5. Physical test
If you are interested to apply then please prepare your documents and send it to us.