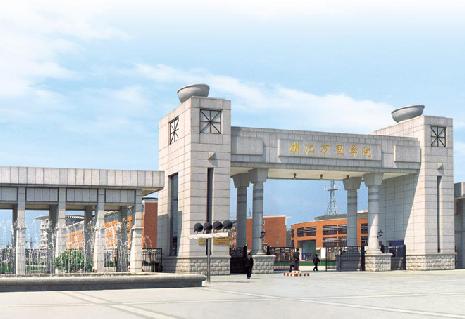 International students can apply for different scholarships in China but they have to meet the university requirements to get scholarship and admission. We can only ensure your first scholarship then it will depend on your academic performance. So scholarship will be for up to 4 years .
University: Zhejiang Wanli University
Bachelor Programs
1.    Logistics Management
2.    Computer Science
3.    Electronic Engineering
4.    International Economics and Trade
5.    International Business
Scholarship Coverage:  Tuition fee after scholarship 1000 RMB
(Note: we will ensure for first year and rest of year's scholarship will depend on students' academic performance)
Teaching language: English
Application fee: 500 RMB
Dorm fee: 1200 RMB/month
Age limit: not above than 20 years
Location: Zhejiang
Our service fee: 650 USD
Documents Required
1.    Application form
2.    Copy of passport
3.    High school graduation Certificate and transcript
4.    HSK certificate / English language certificate
5.    Applicant's photo
6.    Police verification certificate
7.    Physical test
If you are interested then don't delay to contact us .