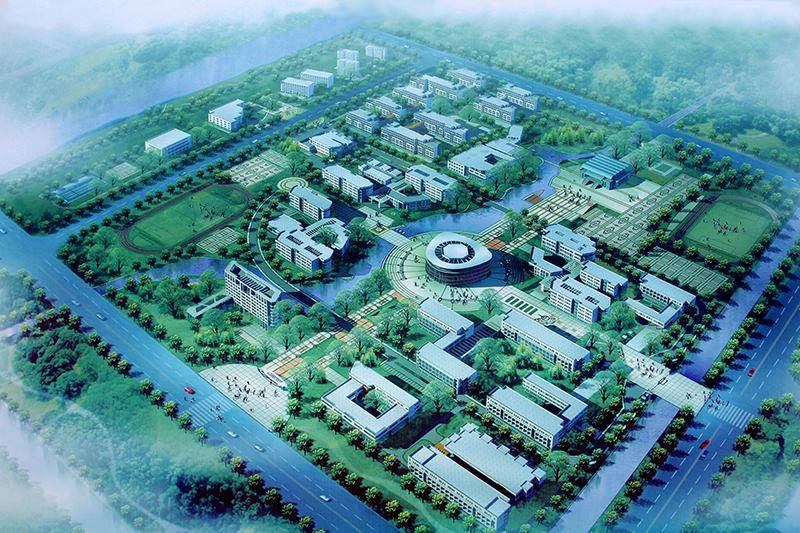 Until now we successfully enrolled 260 students, among them 230 students are from Bangladesh in Jiangsu University of Science and Technology
We have limited seats for 2019, If you are interested then don't delay to apply and contact us
@ Wechat: chinaschooling / Email: admin@chinaschooling.com / Whatsapp: +880 1754-770088
Four years Bachelor scholarship programs
Bachelor Degree:
1. Computer science & technology、
2. Electrical Engineering and Automation、
3. Mechanical Engineering、
4. Energy and Power Engineering
5. Civil Engineering
6. Biotechnology
7. Mechatronic Engineering
8. Marine Engineering
9. English Linguistic and Literature
10. BBA
Tuition fee after scholarship: 4250 RMB per year
Dorm: free
Duration: 4 years
Service fee: 1250 USD
Full Scholarship in Masters programs
Masters Programs
1. Computer Science and Technology
2. Information Communication Engineering
3. Control Science and Engineering
4. Heating and Ventilation
5. Marine Engineering
6. Design and Manufacture of Naval Architecture and Ocean Structure
7. Civil Engineering
8. Material Science
9. Chemical Engineering and Technology
10. Special Economic Animal Farming
11. Biology
12. Power Engineering
13. Linguistics and Applied Linguistics in Foreign Language
Scholarship Coverage:
Tuition fee and Dorm free
Yearly allowance: 9000 RMB (900 RMB per month – in total ten months in a year)
Our service fee: 1500 USD
If you are interested, then don't delay to apply.