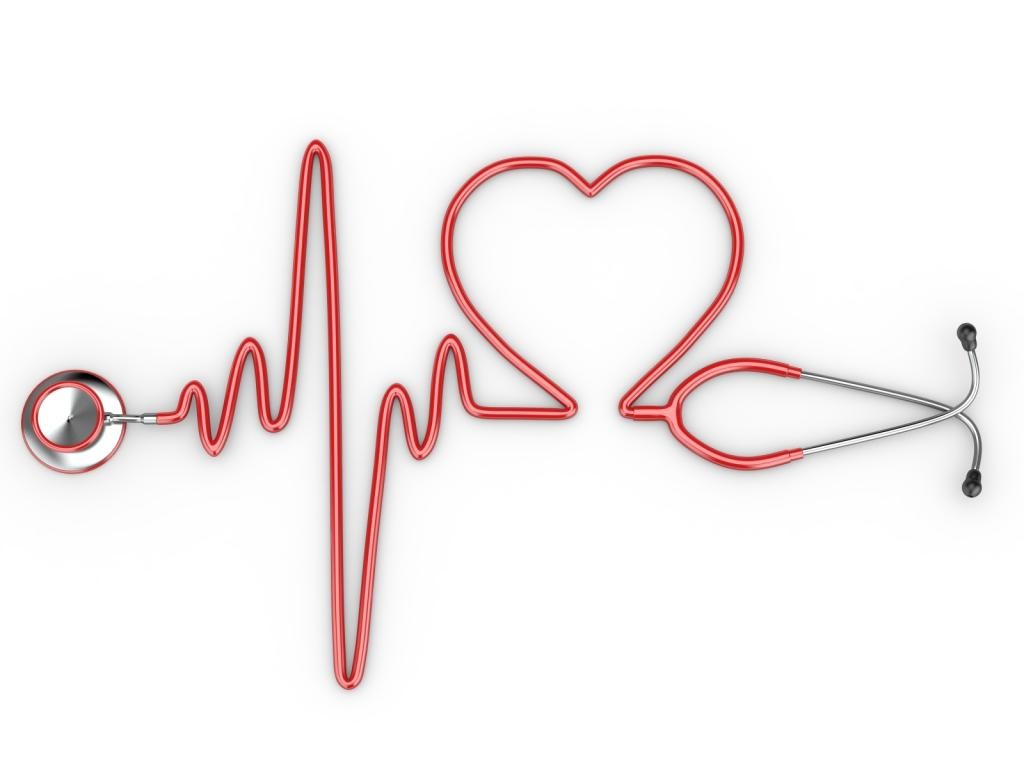 Nursing Scholarship in China –  4-years undergraduate program is designed for students to gain the knowledge and skills in nursing field. Focus is given to the training of students' innovation, critical thinking, problem solving and professional development. Certain training is also provided in nursing leadership and administration, teaching and research. Bachelor of Nursing in Science (for international students) degree will be awarded on satisfactory completion of the course. Graduates will be eligible to take the national certifying examination to become a registered nurse. Graduates would be capable of delivering safe and competent care in many areas of nursing practice. They should demonstrate nursing care that is informed, evidence based and respectful. Nursing is one of the most diverse health professions and provides employment opportunities nationally and overseas, in general and specialist areas and in areas of health care beyond the traditional hospital ward.
Qualification Awarded:Bachelor of Science
Subject: Nursing
Instruction Language: English
Duration: 4 Years
Tuition: 18, 000 RMB /year
Accommodation: 6000 RMB /year(Single Room)
3000 RMB /year(Double Room)
Insurance: 800 RMB /year
Application Fee: 400 RMB
Location: Hangzhou
Deadline: March 2016
CORE COURSES    
Human anatomy、Physiology、Pharmacology、Immunology、Pathology、Fundamentals of Nursing、Health assessment 、Nursing care of adults、Acute care、Nutrition、Maternal and infant care、Nursing care of children、Nursing management and leadership、Nursing research、Health promotion、Community nursing、Mental health nursing、Psychology nursing、Ethics、law and health care、Traditional Chinese Medicine Nursing.
SCHOLARSHIP COVERAGE: 20,000 RMB/ Year
ANNUAL REVIEW
Students who have been awarded this scholarship must attend an annual review in each year, which will decide whether they can continue to receive the scholarship.
NOTE
We will ensure your first year scholarship but every year you need to apply to renew your scholarship.
OUR SERVICE CHARGE: 500 USD (40,000BDT)