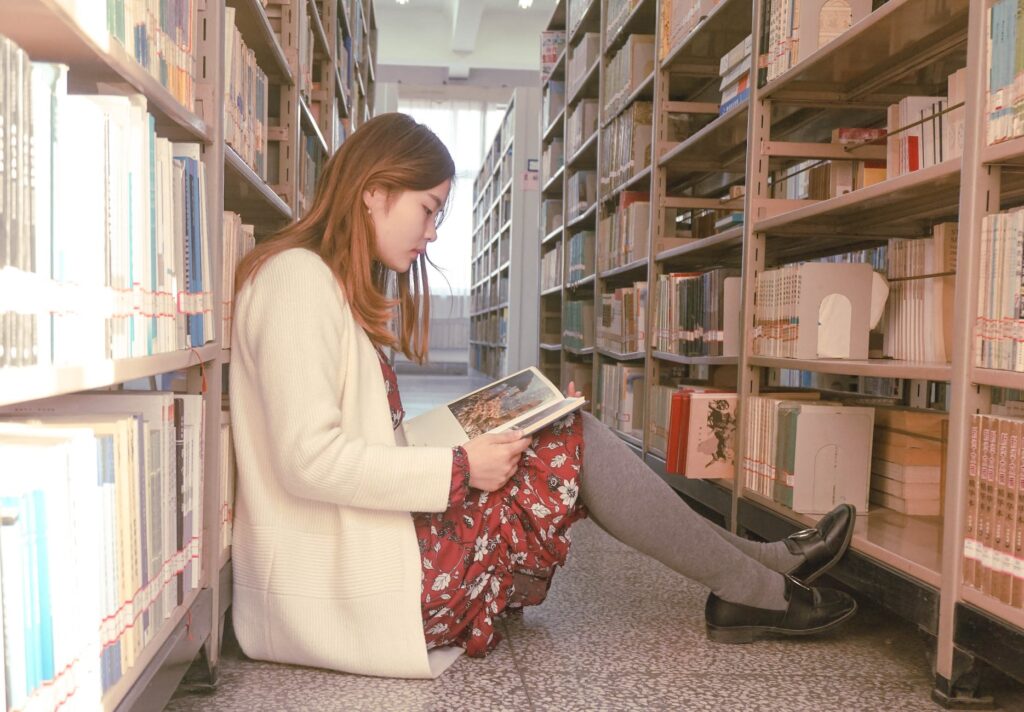 To encourage and support excellent international students to study in China and promote sino-foreign cultural exchange, University has set up full-partial scholarships in China. The scholarship covers tuition fees or tuition and accommodation or only accommodation; for Ph.D. students cover tuition, accommodation fee, and living allowance per month.
Teaching language: English
Application Deadline: 30th June
Application fee: 600 RMB
Dorm fee: 4000 RMB per year
English-taught Bachelor Programs for International Students
1. International Economics and Trade
2. Accounting
3. Business English
4. Mechanical Engineering
5. Computer Science and Technology
6. Environmental Science
7. Graphic Information Science
8. Civil Engineering
Tuition Fee: 16,000 RMB/Year
Duration: 4 years
9. Dentistry and Surgery
Duration: 5 years
Tuition Fee: 26,000 RMB/Year
Scholarship Coverage:
Tuition Fee and Dorm fee / Only Tuition Fee / Only Accommodation Fee
Our service fee: 500 USD
Scholarship in Masters Programs
1. Mathematics
2. Physics
3. English Language and Literature
4. Biology
5. Mechanical Engineering
6. Control Science and Engineering
7. Textile Science and Engineering
8. Apparel Designing and Engineering
9. Public Health and Preventive Medicine
10. Pharmacy
11. Information and Communication Engineering
12. Physiology
13. Human Anatomy & Histoembryology
14. Immunology
15. Forensic Medicine
16. Medical Informatics
17. Pediatrics
18. Neurology
19. Surgery
20. Obstetrics and Gynecology
21. Anesthesiology
22. Emergency Medicine
23. Medical Technology
24. Civil Engineering
25. International Business
26. Public Administration
27. Control Engineering
28. Materials Engineering
29. Energy and Power
30. Public Health
31. Electronic Information
32. Internal Medicine
33. Nursing
34. Music/Fine Arts/ Art Design
35. Artificial Intelligence (Civil and Transportation)
Duration: 3 Years
Application Deadline: 30th June
Note: HSK 4 is required for medical students
Scholarship Coverage: Tuition, Accommodation, and Living Allowance/ Tuition Fee and Accommodation Fee / Only Tuition Fees
Application fee: 600 RMB
Our service fee: 750 USD
Full Scholarship in the Ph.D. program
Major: Clinical Medicine (Internal Medicine/ Neurology/Surgery/Oncology)
Application Deadline: 30th May
Location: Jiangsu
Scholarship Coverage: Tuition fee, dorm fee, and a living allowance of 1500 RMB/Month
Duration: 4 Years
Note: HSK 4 is required to apply for this program
Application fee: 600 RMB
Service fee: 1000 USD
If you are interested to apply for this university scholarship, then don't delay to contact us!
Note: Scholarship is an Award; it's not for sale. We aren't selling scholarships or admission to the university. We only process documents to apply and provide proper guidelines to the students to reduce the hassle of getting access. Universities can reject any application based on their standard. We can't guarantee a scholarship. Please follow our application procedure to get more detail.
Disclaimer
All the information provided on this website is only for educational purposes, no copyright infringement is intended, and we do not own nor claim to own any of the original content. All rights and credit go directly to their rightful owners.