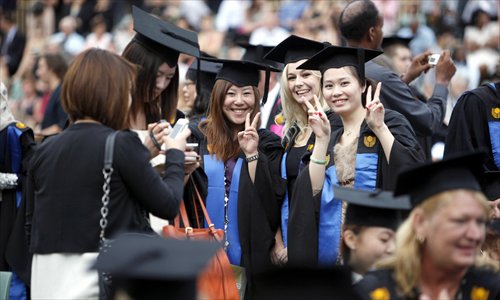 Find scholarships to finance your study abroad in China. For bachelors programs, in  field of engineering study. Full and partial scholarships are available, Don't delay to apply and grab this opportunity.
Bachelor Programs
1.    Mechanical Engineering
2.    Electronic Information Engineering
3.    Software Engineering
4.    Automation
5.    Civil Engineering
6.    Industrial Engineering
7.    Pharmaceutical Engineering
8.    Bio-engineering
Scholarship Coverage
Full scholarship: Tuition and Dorm free
Partial Scholarship: Tuition fee free
Scholarship Duration: 4 years
Teaching Language: English
Location: Jiangsu
Deadline: 2018-03-31
Session: September
Our Service Fee: 1500 USD (120,000 BDT)
Note: we have limited seats , so If you are interested then please don't delay to apply.