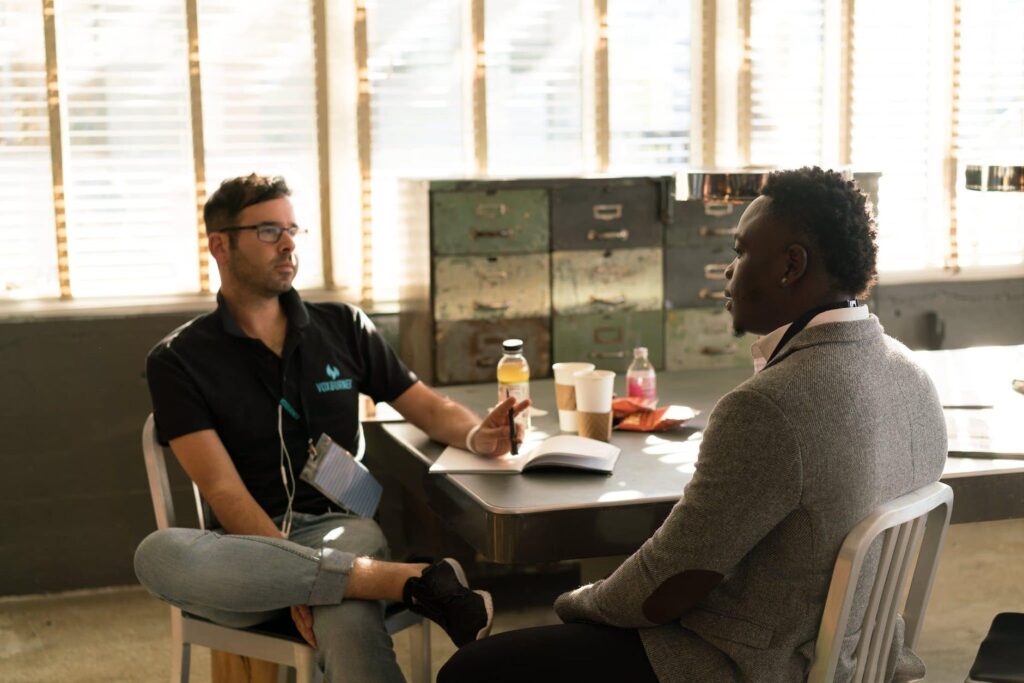 The International Student Scholarship at CAUC in Tianjin offers a unique opportunity for exceptional students to study in China. Discover how this scholarship program encourages academic excellence and provides financial support for international students. Apply now for a chance to pursue your education at CAUC and unlock a world of opportunities.
Teaching Language: English
Location: Tianjin
Bachelor Programs
1) Communication Engineering
2) Business Administration
Application Form: 400 RMB
Tuition Fees: 15000 RMB/Year
Accommodation: 6000 RMB/Year
Scholarship Coverage:
Type A: Tuition Fee, Accommodation and Living Allowance (10 Months)
Only for 1 year
From 2nd Year: Scholarship will depend on academic performance.
Type A: Tuition Fee, Accommodation and Living Allowance (10 Months)
Type B: Tuition Fee, Accommodation
Type C: Only Tuition Fees
Scholarship Duration: One academic year only
Application Deadline: 31st May
Our Service Fees: 500 USD
Important Note: A scholarship is an esteemed award and cannot be purchased. We do not engage in the sale of scholarships or admission to universities. Our role is to assist students in the application process by processing their documents and offering valuable guidance to simplify the access procedure. It is crucial to understand that universities possess the authority to reject any application based on their specific standards. We cannot guarantee the acquisition of a scholarship. To obtain more detailed information, kindly follow our application procedure.
If you are interested, we encourage you to promptly contact us without delay!
Disclaimer:
The information provided on this website is solely intended for educational purposes. We do not intend to infringe upon any copyrights, and we neither own nor claim ownership of any original content. All rights and credit are attributed to their respective rightful owners.