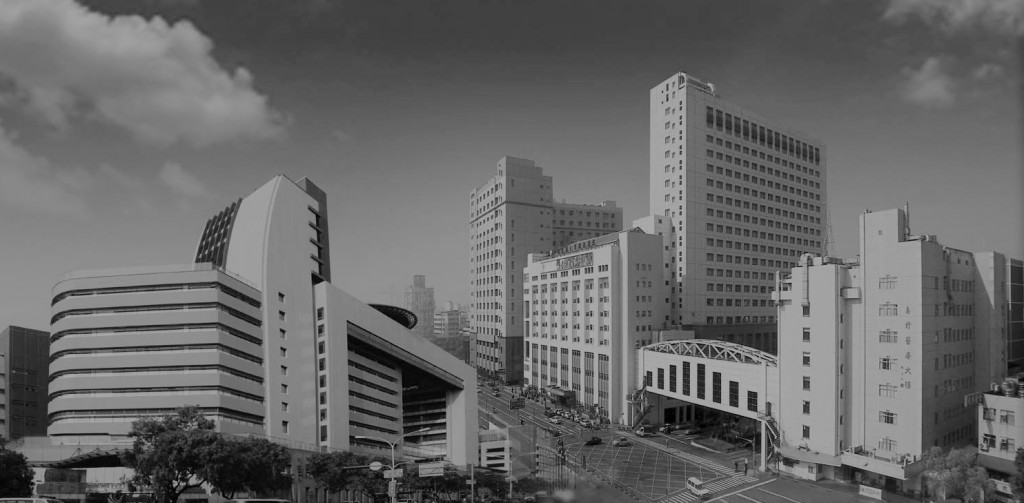 The MBBS program at China Medical University has been taught in the English language since 1978. On U.S. News & World Report Best Global University Ranking by subject Clinical Medicine, it is ranked 345 in the world, 55 in Asia and 10 in China. It ranks among the top medical universities in China, according to CWTS Leiden Ranking 2018 and Chinese university ranking (CUAA) 2018. It is also approved by the Chinese Ministry of Education to recruit international students for its English-medium programs. On World Health Organization's World Directory of Medical Schools, the MBBS program is listed as taught in Chinese, Japanese and English. CMU has three large and modern affiliated hospitals, where students can do an internship in the final year.
Degree: Bachelor
Major: MBBS (Bachelor of Medicine, Bachelor of Surgery)
Duration: 6 years
Teaching Language: English
Location: Shenyang, Liaoning Province, China
Application Deadline: 31st July 2019
Starting Date: 1st September 2019
Entry Requirements
•    Applicants should be between 18-25 years old in good health
•    Have completed the high school diploma with good marks
•    Have good financial support to afford the university fees and living expenses in China
•    Chemistry, physics, biology, English are compulsory subjects; maths is a reference subject for admission evaluation
    Note: After accepted, students need to pay deposit US$1000 to university.
Expenses
Tuition Fee: 40000 RMB/Year
Accommodation: 7500 RMB/Year
Application fee: 150 USD
Service fee: 1000 RMB
Other Fees
Health checkup: 400 RMB
Residence permit: 400RMB per year
Insurance Fee:  800 RMB/ year
Documents Required
•    Application form (collect from our website)
•    Scan copy of passport and applicant's photo
•    Scan copy of high school certificate and  transcripts
Note: If applicants are already current university students in China, they must also provide a certificate of enrollment and university transfer letter from their current university.
•    Language Proficiency Certificate
•    Scan copy of Foreigner Physical Examination Form (in English)
Note: All documents need to be notarized and translated into English or Chinese before submission